I did a followup shoot with some of the dancers at Inception Dance over the weekend. They have a new dancer named Joshua that is incredible. Here is a picture of Josh and Rachel dancing together shot with a Lensbaby lens to add additional blur to the image: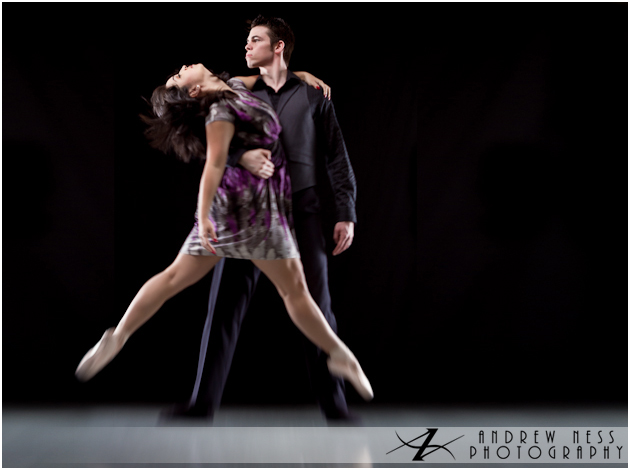 Here are a few more of Josh. He is a very strong dancers with great lines.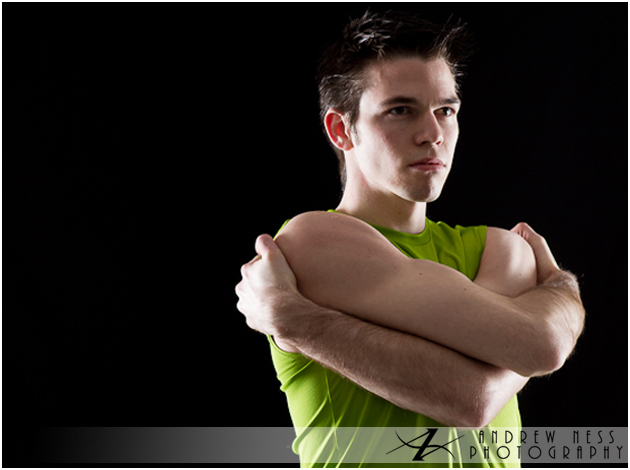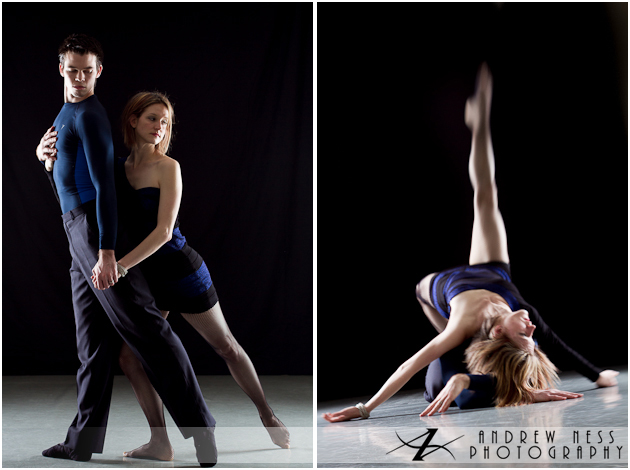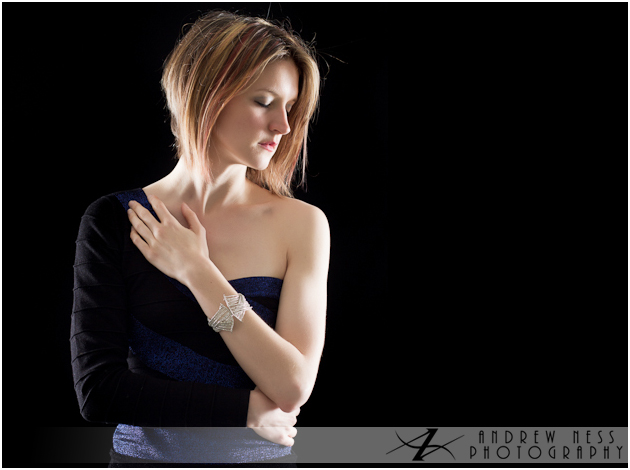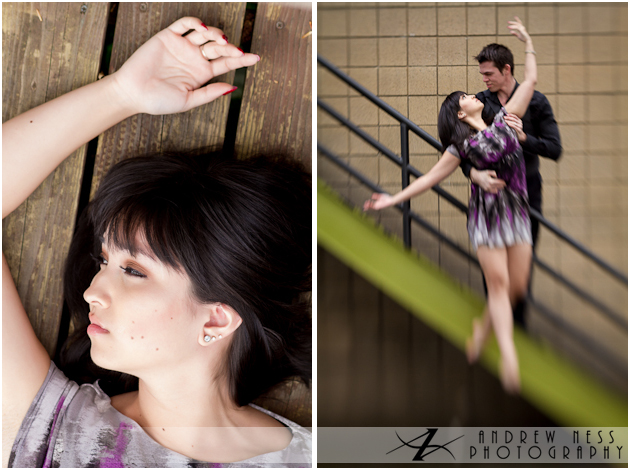 These Incredible dancers have some performances coming up and everyone should check them out. They are not your normal dance company and have some original music being written for them that is beautiful. Check out there Facebook Page.