I had the privilege the other day to photograph Michael Grabham. He is the owner of a great little company that does mobile websites for companies. Here is a little something about his company:
It is about giving your customers an easy to use pathway to you and your business. We take the potholes, gravel and unnecessary turns in your current path(website) and make a super smooth information highway for your customers to buy from you.

We build and redesign websites, including mobile websites for businesses. We build ecommerce sites, brochure sites and everything in between.  We are different because it is not just about the website to us… it is about adding customers to your business. We create websites and design them with not only the "look"  being critical but how it is being used by your customer and by your employees.  A great website, whether it is mobile or not, is a tool for your business.  That tool should be focused on a few critical things. We help you determine those items and incorporate them into your website.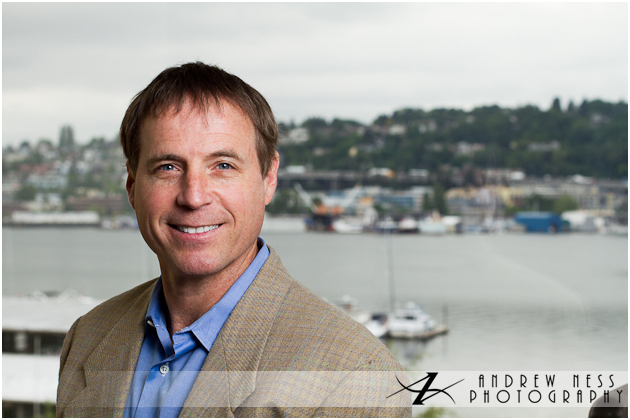 If you need a mobile site or want to learn more go check out his site here.